Earn attractive, determinable returns through funding quality loans
– secured by Australian property
Invest in Commercial Real Estate Debt
Via our proprietary, purpose-built platform, wholesale investors can invest in Commercial Real Estate Debt, (CRED) which has traditionally been the preserve of the banks.
Every investment is 100% secured by a registered first mortgage over Australian real estate.
Investors select the loan term, yield and risk metrics that meet their investment objectives and appetite.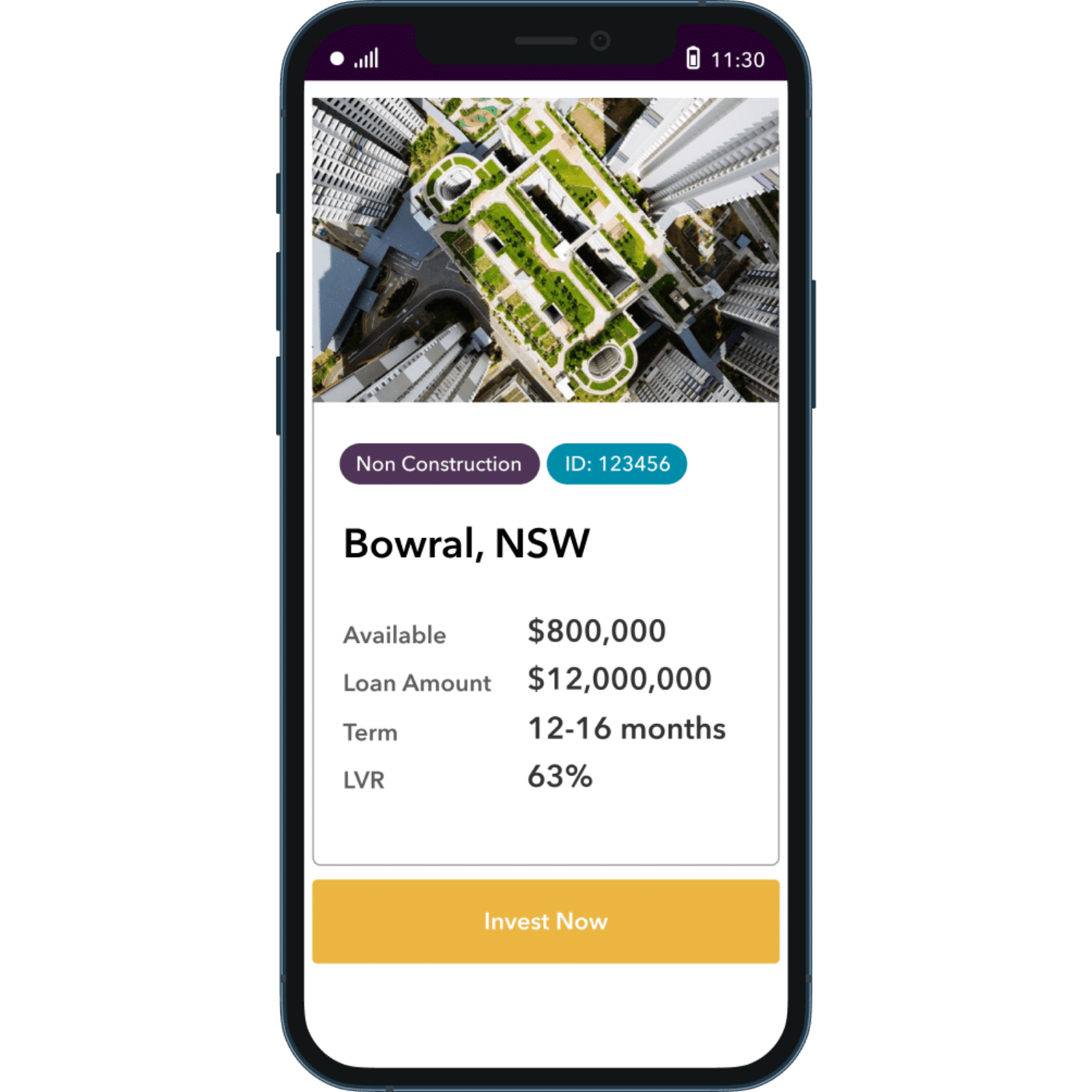 The benefits of CRED through Zagga
Attractive returns with your choice of risk level
Access this growing alternative asset class that can add that 'middle ground' to a well-diversified portfolio, helping you achieve attractive returns without a disproportionate increase in risk.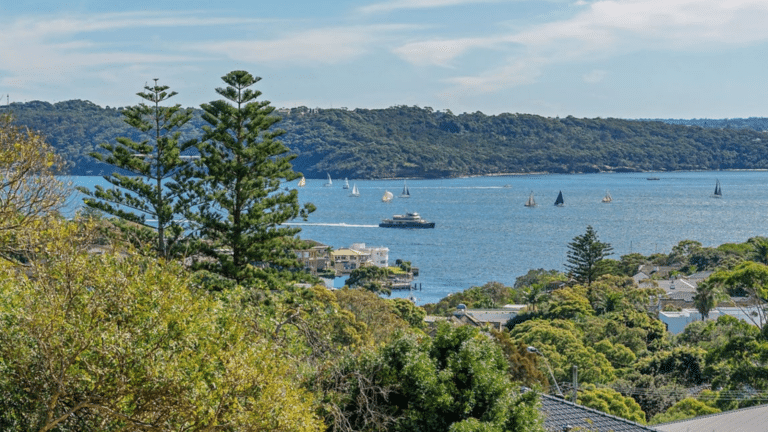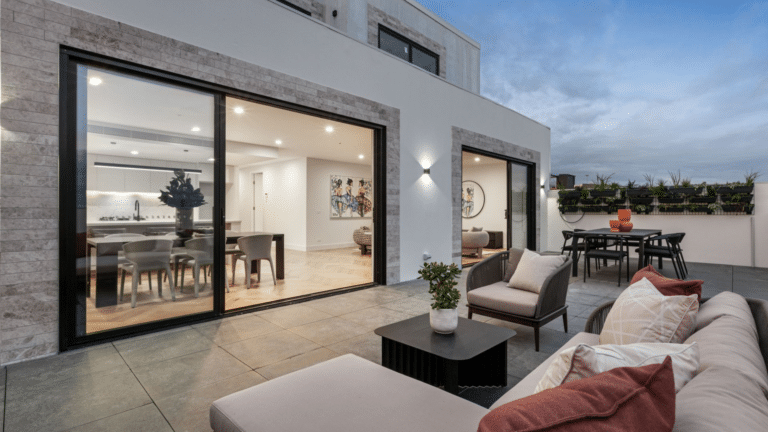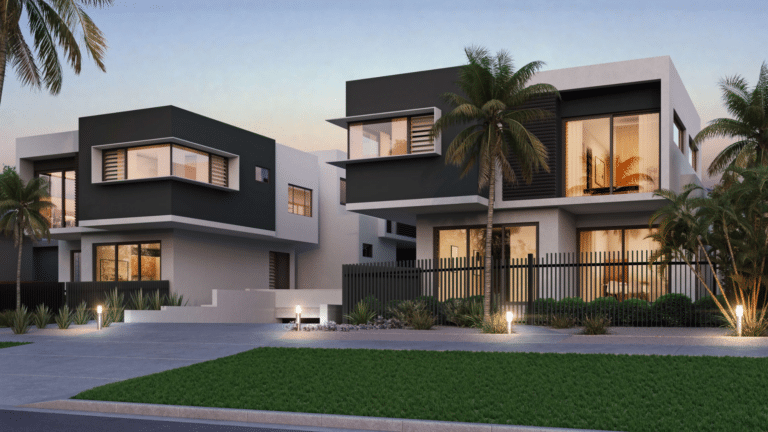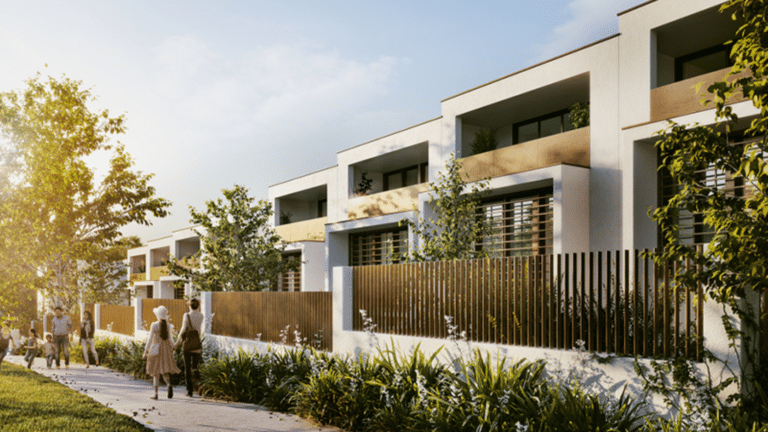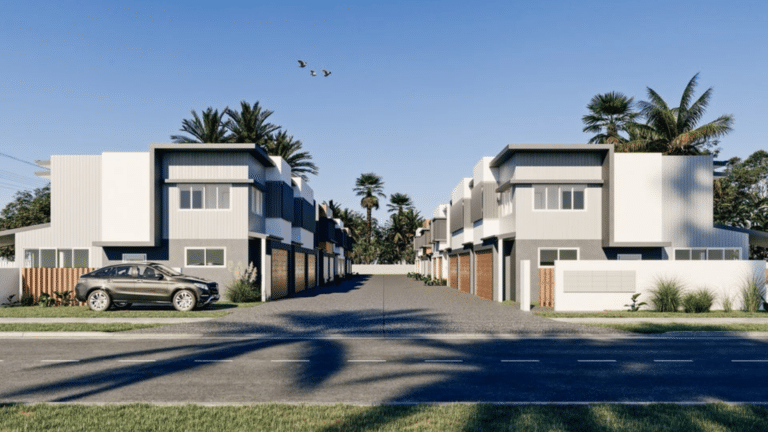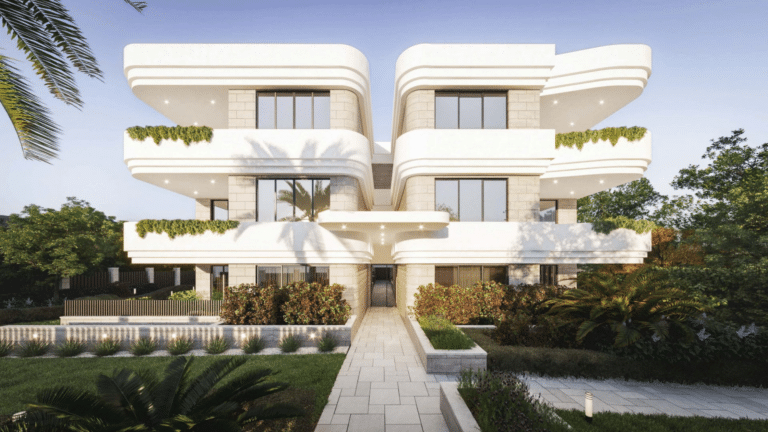 Value vs Growth in uncertain times
This white paper looked at the impact of economic uncertainty on investor behaviour and how it acted as a catalyst to rethink risk and return.
As a boutique alternative investment manager, we pride ourselves in our ability to present high-quality investment opportunities.

We are also highly disciplined in scrutinising every transaction, selecting only those that fit our rigorous risk underwriting models.
Our investments are open to wholesale investors seeking portfolio diversification opportunities with risk-mitigated, regular and determinable income.
High net worth
individuals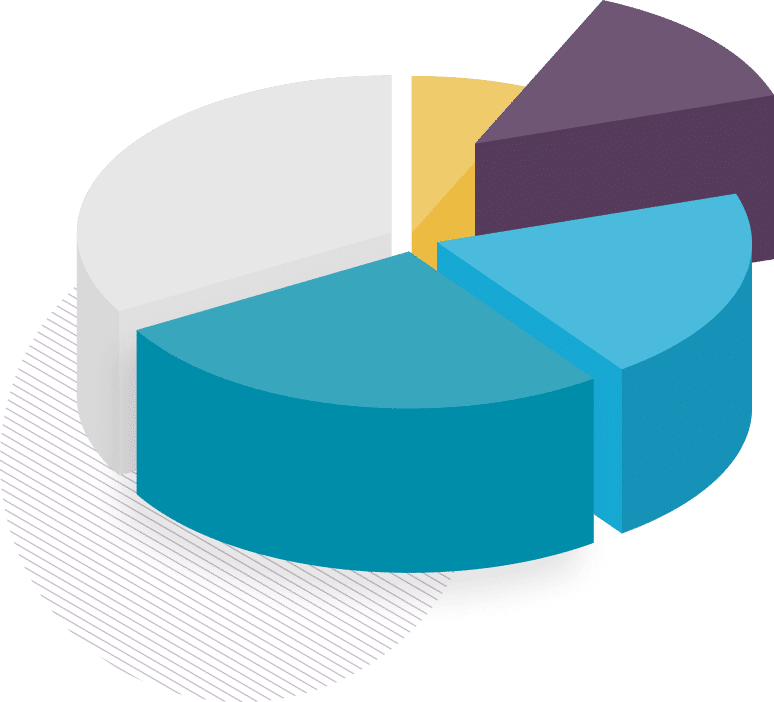 Earn regular income and portfolio diversification opportunities
without the need to personally scrutinise each and every individual loan opportunity.
Create a more balanced investment portfolio and increase returns by investing in individual loans that meet your risk and return preferences.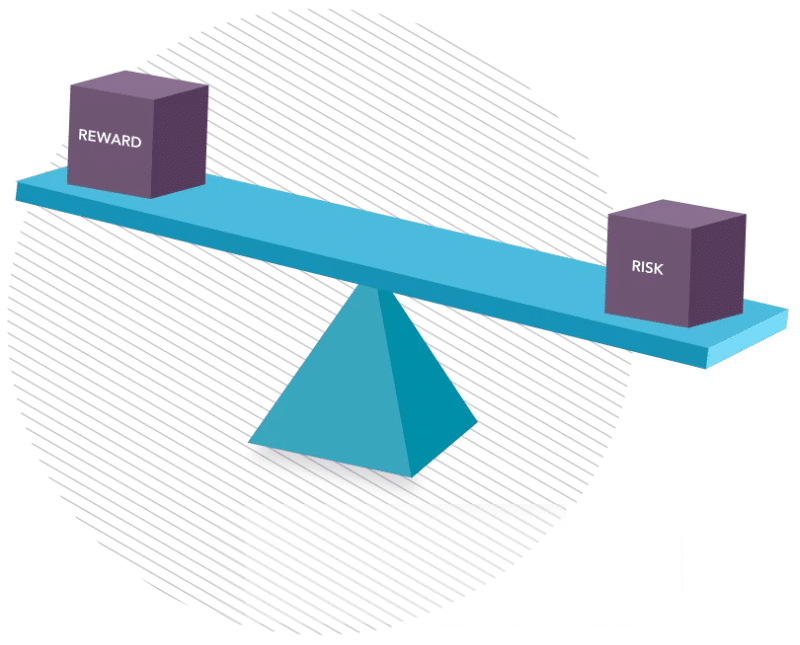 Subscribe to our newsletter to learn more about Zagga
Choosing the preferred option really comes down to:
How much time you wish to spend searching for, and looking at, the opportunities
Your investment strategy - do you prefer to target specific transactions, or invest across a diversified range?
Get started in just three easy steps:
Confirm your investment entities and status as a wholesale investor
Choose between investing directly or via one of our Funds
Earn regular income and be kept informed on your investment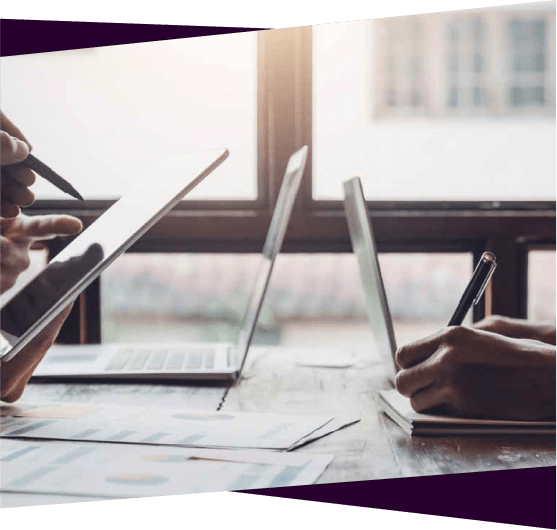 We treat our borrowers, investors and service providers as business partners in our business.
Every loan transaction is aimed at delivering a commercial, flexible and responsive outcome.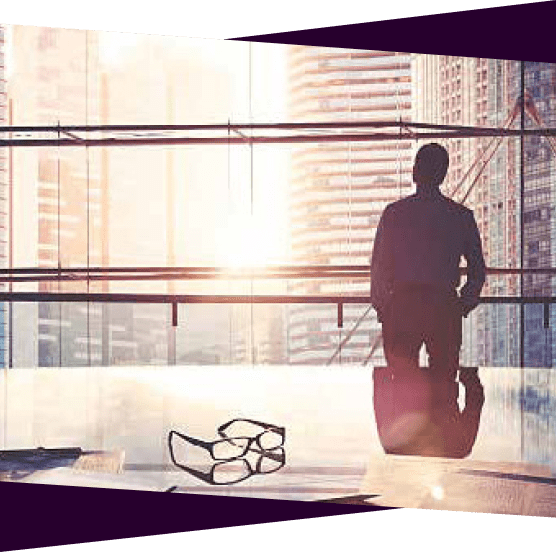 We operate with an 'investor first' approach and will not compromise credit quality over increased return.
We operate with integrity, transparency and honesty as our core behaviours.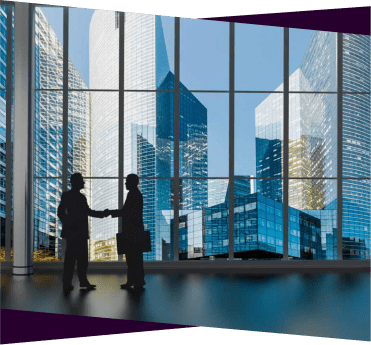 We intrinsically understand that sustainable business requires long-term relationships.
We inculcate the value of relationships in our team members.
Do you have questions about investing through Zagga?​
Fill in your details to schedule a call back at a time that suits you.